Resources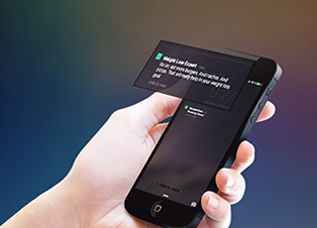 How to Write an Effective Push Notification that Converts
This other day I was working on my desk, had found my mojo and was trying to write an awesome blog post and suddenly my phone started ringing. Wrong number...
A/B Testing: The Smartest Way to Experiment in Push Campaigns
Who decides what works and what doesn't? Customers, right? You launch your app to connect with your customers on their mobile so that they can interact with...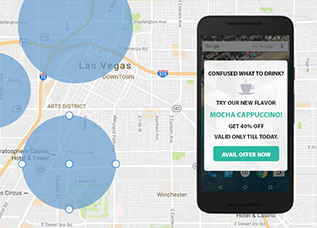 Geo-fencing in Push Notifications: The Next Step in User Engagement
Push notifications have always been the biggest weapon in any app marketer's arsenal. Be it any app or any situation, Push Notifications—if done right—can bring...